1.35 - Aftermath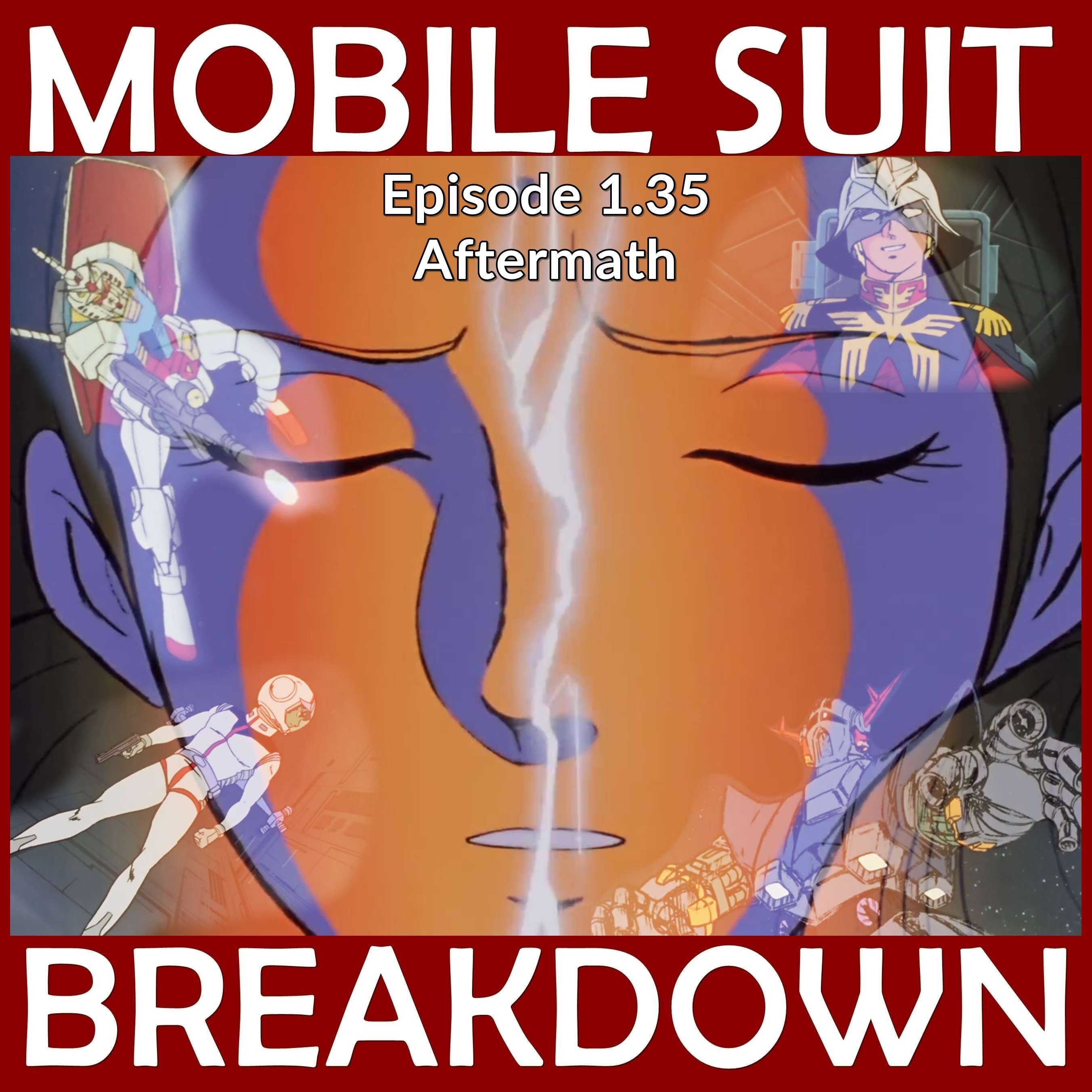 After all that, what did Gundam mean?
Show Notes
This week, we discuss the Mobile Suit Gundam series as a whole: what do we think of the ending? Do we think the story as a whole is well done? Did the shortened series hurt them? Who were our favorite characters? We bring in special guest Sean Michael Chin to break down the trajectory of the Amuro/Char rivalry, viewed through their fights. And we talk about "Yakeato Sedai" or "The Generation of Ashes," and how their artistic output and political activism likely influenced Gundam and its creators.
---
- Book of Academic Essays on Yakeato:
Rosenbaum, Roman, and Yasuko Claremont. Legacies of the Asia-Pacific War: the Yakeato Generation. Routledge, 2015.
- Wikipedia pages on the three Yakeato I talk about in this episode: Akiyuki Nosaka (野坂 昭如), Kenzaburo Oe (大江 健三郎), and Makoto Oda (小田 実).
- Wiki page on Grave of the Fireflies (火垂るの墓 Hotaru no Haka) (the short story, not the film).
- Nosaka's obituary in the Independent (he passed away in 2016).
- Kenzaburo Oe's biography from when he received the Nobel Prize for Literature in 1994.
- Paris Review biography and interview with Kenzaburo Oe.
- Wikipedia page for composer Hikari Oe.
- Article from Time Asia about Makoto Oda.
- Makoto Oda's obituary in The Sunday Times (he died in 2007).
---
You can subscribe to the Mobile Suit Breakdown for free! on fine Podcast services everywhere and on YouTube, follow us on twitter @gundampodcast, check us out at gundampodcast.com, email your questions, comments, and complaints to [email protected]
Mobile Suit Breakdown wouldn't exist without the support of our fans and Patrons! You can join our Patreon to support the podcast and enjoy bonus episodes, extra out-takes, behind-the-scenes photo and video, MSB gear, and much more!
The intro music is WASP by Misha Dioxin, and the outro is Long Way Home by Spinning Ratio, both licensed under Creative Commons CC BY 4.0 license. Both have been edited for length.
Mobile Suit Breakdown provides critical commentary and is protected by the Fair Use clause of the United States Copyright law. All Gundam content is copyright and/or trademark of Sunrise Inc., Bandai, or its original creator. Mobile Suit Breakdown is in no way affiliated with or endorsed by Sunrise Inc. or Bandai or any of its subsidiaries, employees, or associates and makes no claim to own Gundam or any of the copyrights or trademarks related to it.
Copyrighted content used in Mobile Suit Breakdown is used in accordance with the Fair Use clause of the United States Copyright law. Any queries should be directed to [email protected]
Find out more at http://gundampodcast.com