Mothers are Complex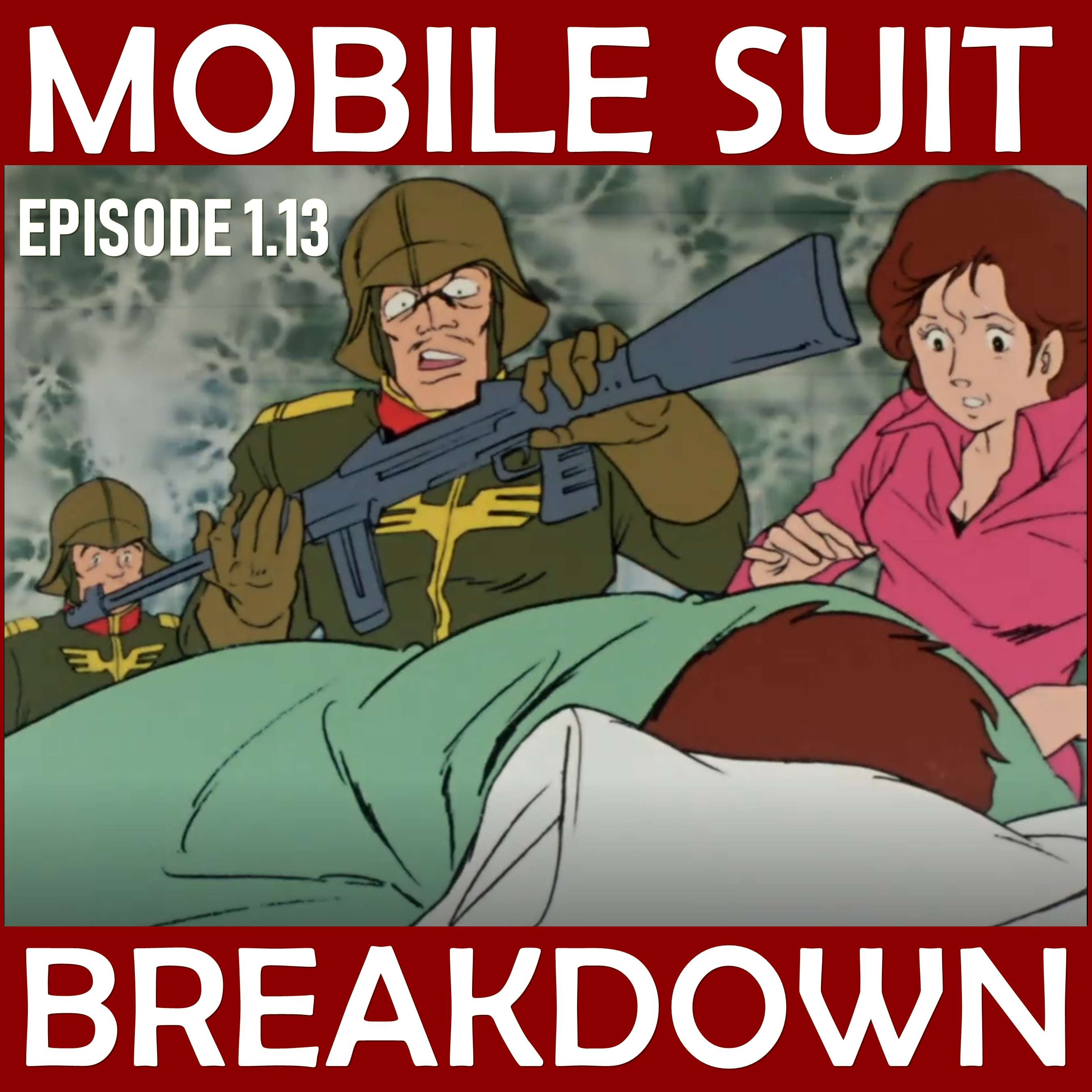 Gundam Ep. 13: Mobile Suit Pinocchio
Show Notes
This week, we recap and review Mobile Suit Gundam episode 13, "Coming Home," discuss our first impressions, and provide commentary and research on: the original Pinocchio and some of the Japanese media it inspired, military quartering and billeting, and the martial art judo.
- Overview of The Adventures of Pinocchio, Pinocchio as a character, and some of the darker themes of the original story.
- Various adaptations of the Pinocchio story, including the 1940 Disney film, Osamu Tezuka's manga adaptation, and the two anime series: Piccolino no Bōken and Pinocchio: The Series.
- Text and explanation of the 3rd Ammendment of the US Constitution, first-person accounts of German soldiers quartering and billeting in occupied territory, and a discussion of the US army quartering in private homes on the Aleutian islands.
- Judo's origins and other Judo information from the Japanese Ministry of Foreign Affairs and premier English-language judo website, Judo Info.
We also consulted this book: Encyclopedia of Japanese Martial Arts, David A. Hall, Kodansha International; 1 edition (February 22, 2013)
You can subscribe to the Mobile Suit Breakdown for free! on fine Podcast services everywhere and on YouTube, follow us on twitter @gundampodcast, check us out at gundampodcast.com, email your questions, comments, and complaints to [email protected]
The intro music is WASP by Misha Dioxin, and the outro is Long Way Home by Spinning Ratio, both licensed under Creative Commons CC BY 4.0 license. Both have been edited for length.
Mobile Suit Breakdown provides critical commentary and is protected by the Fair Use clause of the United States Copyright law. All Gundam content is copyright and/or trademark of Sunrise Inc., Bandai, or its original creator. Mobile Suit Breakdown is in no way affiliated with or endorsed by Sunrise Inc. or Bandai or any of its subsidiaries, employees, or associates and makes no claim to own Gundam or any of the copyrights or trademarks related to it.
Copyrighted content used in Mobile Suit Breakdown is used in accordance with the Fair Use clause of the United States Copyright law. Any queries should be directed to [email protected]
Find out more on the Mobile Suit Breakdown: the Gundam Anime Podcast website.