Gundam Podcast Rises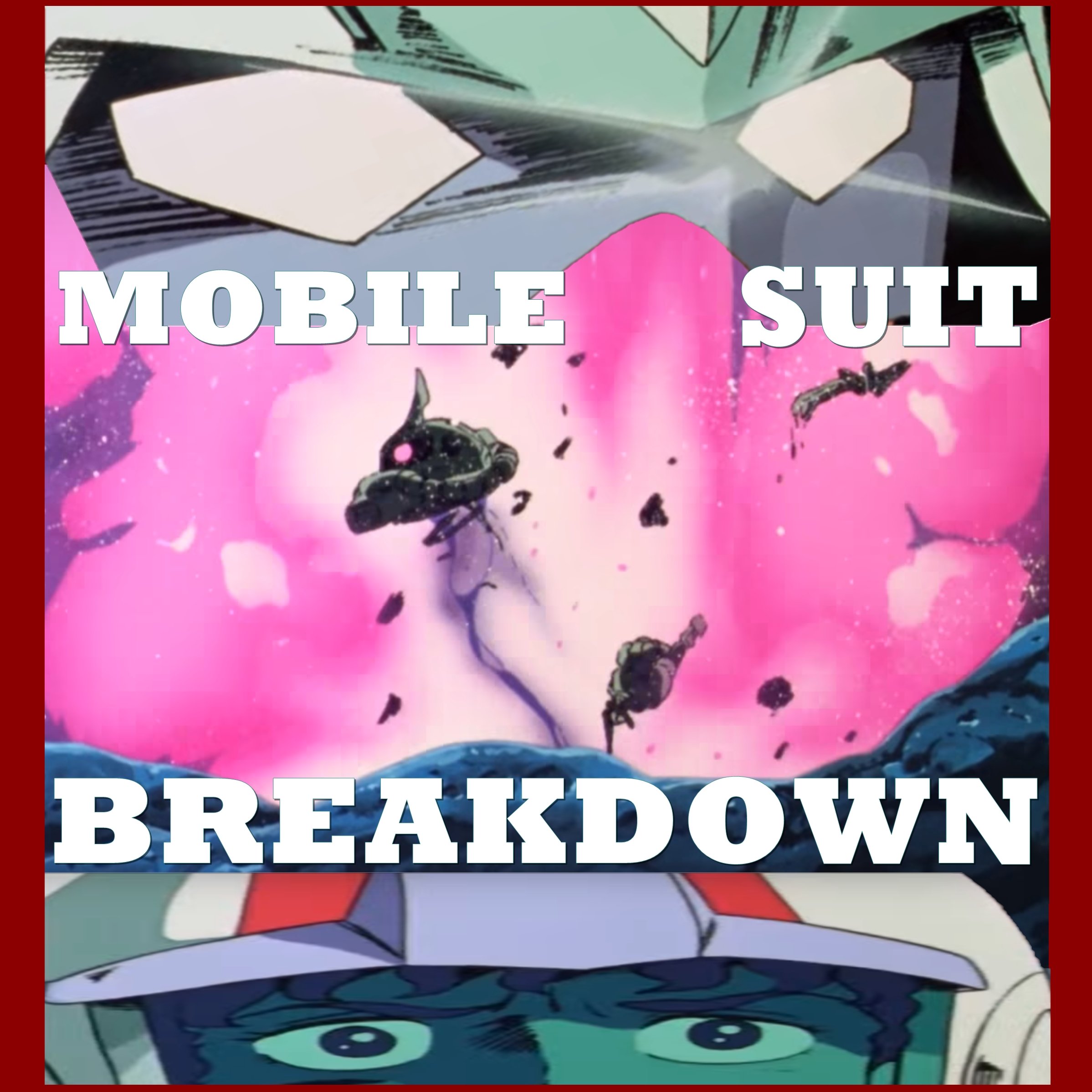 The Who, the What, and the Why of Mobile Suit Breakdown
Episode Notes
In this episode, we discuss who we are, what this is, and why we're doing it.
Read this and future show notes for visual aids like photos, charts, and videos, bibliography and research references, and miscellaneous ephemera related to each episode.
Speaking of which...
Here is an example of the early Clover models, chunkier and less detailed than the models many of us are familiar with, and a TV commercial from 1982, for the various Bandai model kits created for first Gundam.
You can subscribe to the Mobile Suit Breakdown for free! on fine Podcast services everywhere and on YouTube, follow us on twitter @gundampodcast, check us out at gundampodcast.com, email your questions, comments, and complaints to [email protected]
The intro music is WASP by Misha Dioxin, and the outro is Long Way Home by Spinning Ratio, both licensed under Creative Commons CC BY 4.0 license. Both edited for length.
Mobile Suit Breakdown provides critical commentary and is protected by the Fair Use clause of the United States Copyright law. All Gundam content is copyright and/or trademark of Sunrise Inc., Bandai, or its original creator. Mobile Suit Breakdown is in no way affiliated with or endorsed by Sunrise Inc. or Bandai or any of its subsidiaries, employees, or associates and makes no claim to own Gundam or any of the copyrights or trademarks related to it.
Copyrighted content used in Mobile Suit Breakdown is used in accordance with the Fair Use clause of the United States Copyright law. Any queries should be directed to [email protected]