Mistakes Were Made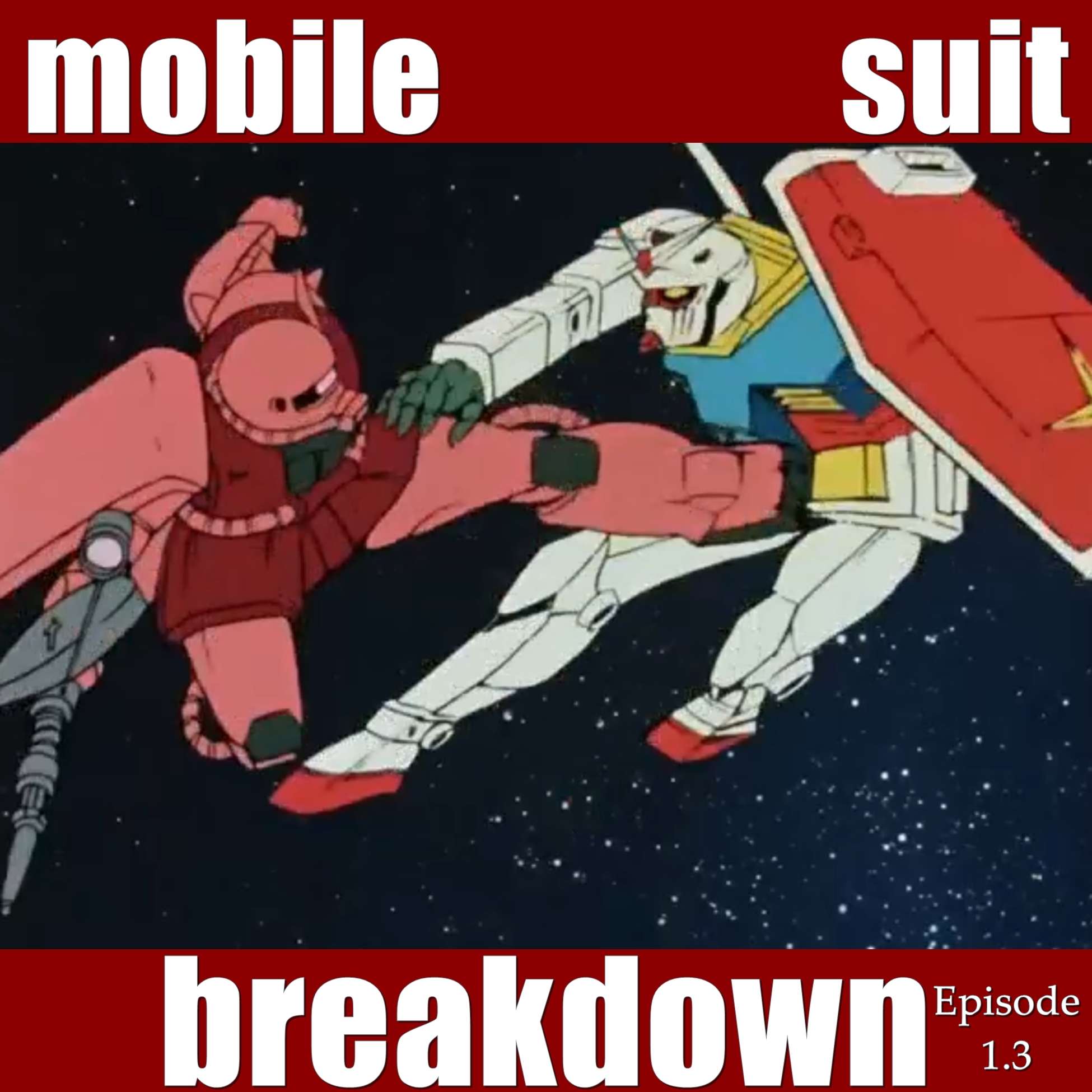 Gundam Ep. 3: White Base and the Gundam Make a High Speed Getaway... In Space!
Show Notes
In this episode: Astrography of the Gundamverse in UC79, what keeps the sides in-place?, collective decision-making, introducing the Minovsky particle, and developments in physics of the 1970s prove Clarke's Third Law, that "Any sufficiently advanced technology is indistinguishable from magic."
A map of Lagrange Points and a map of the UC79 Gundamverse, showing the sides and Luna II. (Ignore the maps that refer to future series)"
The Zaku I, which seems inspired by Roman gladiators. It's worth pointing out, many empires throughout history (including the Nazis in WWII) have styled themselves after the Roman Empire.
All of the sources we read on collective decision-making focus on a business context, but the practice has it's foundation in Japanese history and so will certainly affect other aspects of Japanese society. You can read a detailed breakdown of the process here and here.
A timeline of developments in physics. Pay special attention to developments during the post-war period, when a number of sub-atomic particles were discovered. This more detailed explanation of quantum entanglement is well worth a read.
And finally, a report by the US Energy Research and Development Administration on the projected timelines for development of fusion power, published in 1976. Skip to page 10 for a chart of development progress over time as a function of research spending.
You can subscribe to the Mobile Suit Breakdown for free! on fine Podcast services everywhere and on YouTube, follow us on twitter @gundampodcast, check us out at gundampodcast.com, email your questions, comments, and complaints to [email protected]
The intro music is WASP by Misha Dioxin, and the outro is Long Way Home by Spinning Ratio, both licensed under Creative Commons CC BY 4.0 license. Both have been edited for length.
Mobile Suit Breakdown provides critical commentary and is protected by the Fair Use clause of the United States Copyright law. All Gundam content is copyright and/or trademark of Sunrise Inc., Bandai, or its original creator. Mobile Suit Breakdown is in no way affiliated with or endorsed by Sunrise Inc. or Bandai or any of its subsidiaries, employees, or associates and makes no claim to own Gundam or any of the copyrights or trademarks related to it.
Copyrighted content used in Mobile Suit Breakdown is used in accordance with the Fair Use clause of the United States Copyright law. Any queries should be directed to [email protected]
Find out more on the Mobile Suit Breakdown: the Gundam Anime Podcast website.