Into the Storm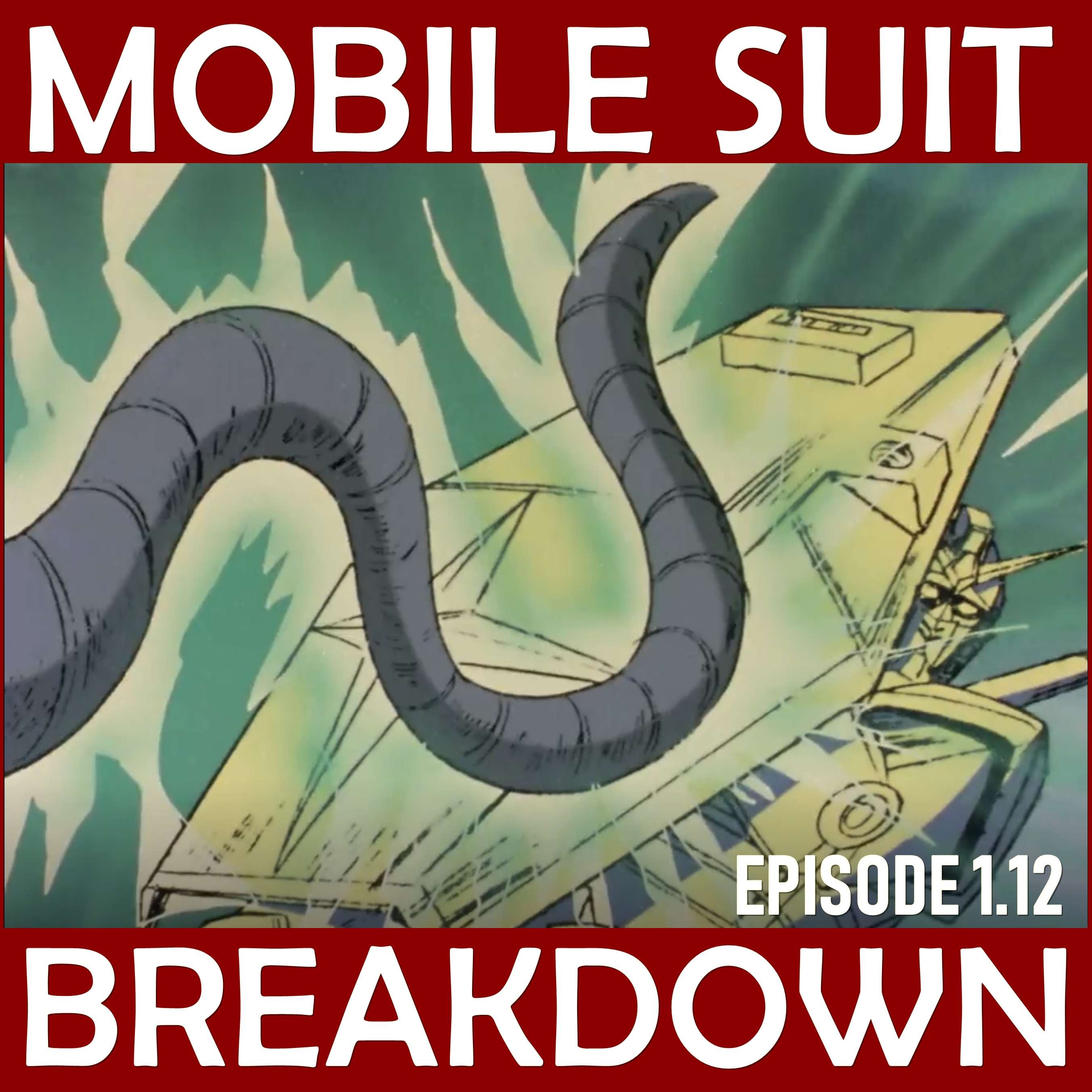 Gundam Ep. 12: Gundam vs. the Spaaaaaaace Nazis
Show Notes
This week, we recap and review Mobile Suit Gundam episode 12, "The Threat of Zeon," discuss our first impressions, and provide commentary and research on: large public funerals and their use in politics, is "rookie syndrome" a thing?, the episode directors and their possible influences (or - were they thinking of Samuel Fuller's film "Shock Corridor"?), and some fun analysis of the newly introduced tech.
- In talking about funerals, we reference Pericles' funeral oration, Antigone, the Duke of Wellington's funeral, and the funerals of the Meiji and Taisho Emperors. For WWII specific examples, we talk about FDR and his comparatively subdued funeral, Reinhard Heydrich and his elaborate funeral, the rumors about special treatment for Kamikaze pilots, and Admiral Isoroku Yamamoto. For details about Yamamoto, I also referenced this book: Davis, Don. Lightning Strike: the Secret Mission to Kill Admiral Yamamoto and Avenge Pearl Harbor. St. Martin's Griffin, 2006.
- Here's a synopsis for Shock Corridor, as well as reviews from the LATimes and Criterion, and the IMDB page, which has plenty of screen grabs so you can see what I meant about the visual style.
- Thom's discussion of "Rookie Syndrome" references this article: Japanese Military Suicides During the Asia-Pacific War: Studies of the unauthorized self-killings of soldiers, Asia-Pacific Journal, Vol. 13, Issue 25, June 22, 2015, Janice Matsumura and Diana Wright https://apjjf.org/-Janice-Matsumura--Diana-Wright/4334/article.pdf.
- A fan analysis Thom is willing to reference! How many Zaku fit in a Musai?
- And for those of you who like this sort of crunch, our source on naval weaponry.
You can subscribe to the Mobile Suit Breakdown for free! on fine Podcast services everywhere and on YouTube, follow us on twitter @gundampodcast, check us out at gundampodcast.com, email your questions, comments, and complaints to [email protected]
The intro music is WASP by Misha Dioxin, and the outro is Long Way Home by Spinning Ratio, both licensed under Creative Commons CC BY 4.0 license. Both have been edited for length.
Mobile Suit Breakdown provides critical commentary and is protected by the Fair Use clause of the United States Copyright law. All Gundam content is copyright and/or trademark of Sunrise Inc., Bandai, or its original creator. Mobile Suit Breakdown is in no way affiliated with or endorsed by Sunrise Inc. or Bandai or any of its subsidiaries, employees, or associates and makes no claim to own Gundam or any of the copyrights or trademarks related to it.
Copyrighted content used in Mobile Suit Breakdown is used in accordance with the Fair Use clause of the United States Copyright law. Any queries should be directed to [email protected]
Find out more on the Mobile Suit Breakdown: the Gundam Anime Podcast website.