To Live and Die in Space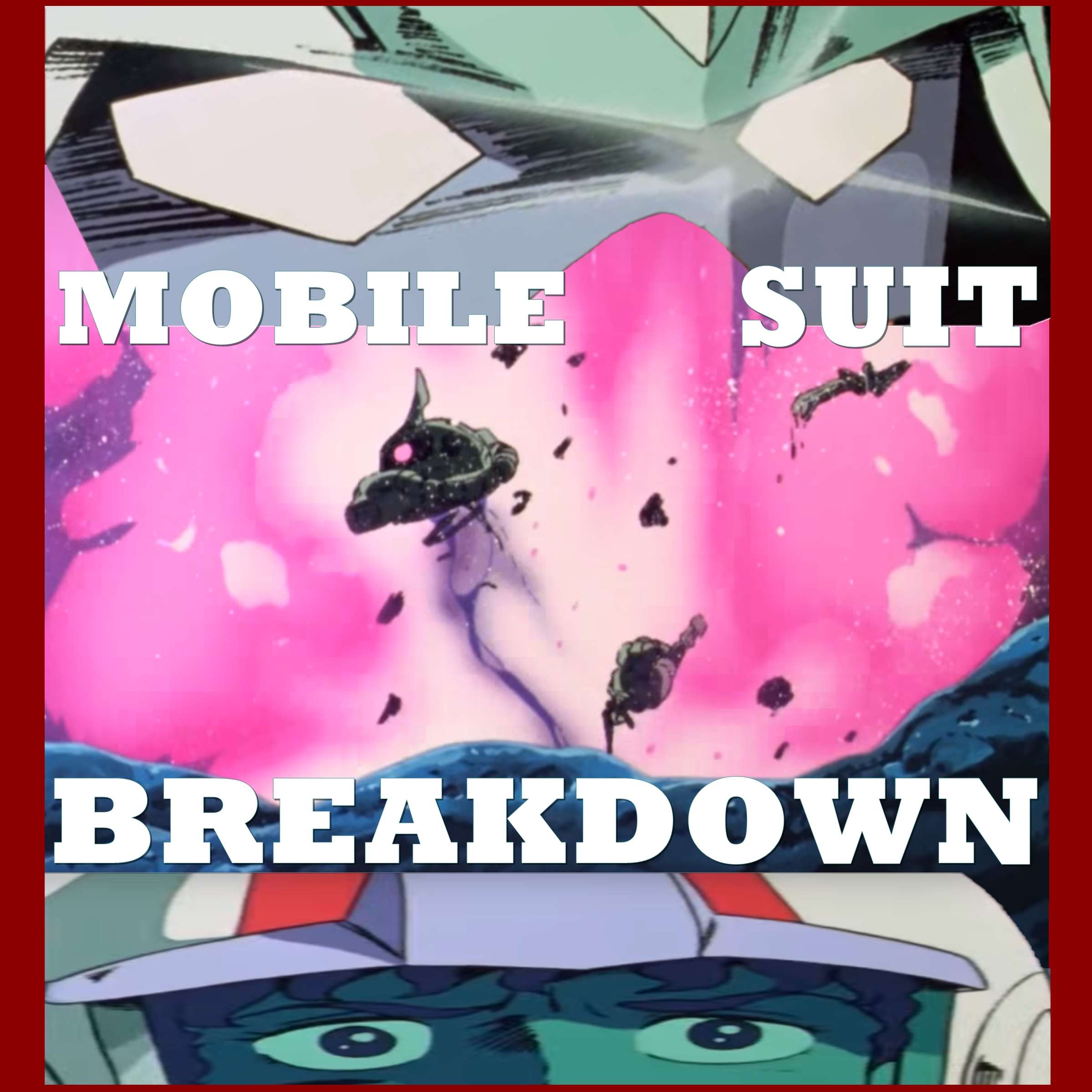 Mobile Suit Gundam Episode 1
Episode Notes
In this episode: the 70s in our universe and in the Universal Century, in belum medium, aesthetics musical and visual, and... what's my age again? (what's my age again?)
High-level overviews of events of the 1970s, in the world and in Japan.
Here is the book cover (center) that Thom mentioned, with an example of Tomino's preferred color-scheme for the White Base. You can find more great information from the translator at his website
The Zeon "Zaku II" mobile suit, and a photo of Japanese soldiers from the Special Naval Landing Force in the gas masks that, we think, inspired the design of the Zaku.
Additional information about The Death of the Author and its place in literary criticism.
And finally the intro song, "Tobe! Gandamu" (for pre-karaoke practice!).
You can subscribe to the Mobile Suit Breakdown for free! on fine Podcast services everywhere and on YouTube, follow us on twitter @gundampodcast, check us out at gundampodcast.com, and email your questions, comments, and complaints to [email protected]
The intro music is WASP by Misha Dioxin, and the outro is Long Way Home by Spinning Ratio, both licensed under Creative Commons CC BY 4.0 license. Both edited for length.
Mobile Suit Breakdown provides critical commentary and is protected by the Fair Use clause of the United States Copyright law. All Gundam content is copyright and/or trademark of Sunrise Inc., Bandai, or its original creator. Mobile Suit Breakdown is in no way affiliated with or endorsed by Sunrise Inc. or Bandai or any of its subsidiaries, employees, or associates and makes no claim to own Gundam or any of the copyrights or trademarks related to it.
Copyrighted content used in Mobile Suit Breakdown is used in accordance with the Fair Use clause of the United States Copyright law. Any queries should be directed to [email protected]
Find out more on the Mobile Suit Breakdown: the Gundam Anime Podcast website.